Here at Rosedale C of E Infant School we have a dedicated team of pupil leaders who provide invaluable input into activities and initiatives across the school. At the start of each new school year, every class in Year 1 and Year 2 nominates two children, by way of a vote, to become pupil leaders for that academic year. Becoming a pupil leader is a great honour which our children are very excited about and take very seriously. The pupil leaders form our school council and aim to meet at least once a half term with Mrs Kett and Mrs Sorby. The school council have many duties. Firstly, they are role models to their peers and help staff with new ideas and initiatives to ensure school rules are followed and British values are upheld. In particular they heavily promote kindness in school. This year, there is a big focus on using kindness to fill a 'bucket'. This idea has been taken from the fantastic book 'How Full is your Bucket' by Tom Rath and Mary Reckmeyer.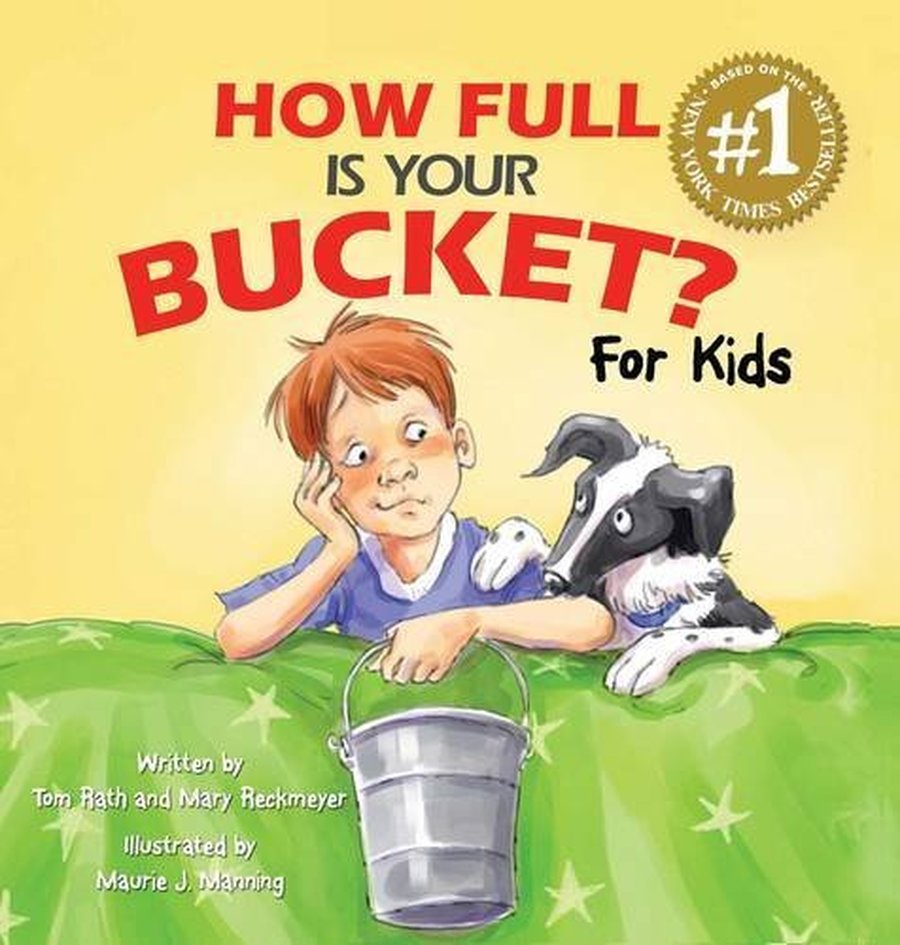 Pupil leaders also help to plan termly house point celebration events which are always fantastic and well enjoyed by all; as the children know and understand best how their peers like to celebrate their achievements.
This year, our leaders will be receiving some special training on how to help their peers when they are feeling lonely or upset, for example if they need help finding a friend to play with.
Pupil leaders are always welcome to raise any other matters at school council meetings that they feel are important to school life.
If you would like to keep up to date with what the team are up to, you can click on the links at the bottom of the page for minutes of school council meetings.