Year Two Clubs
Tuesday After School: Hop, Skip and a Jump
Mrs Sheldrake
"Mrs Sheldrake is looking forward to working with children to improve their balance, coordination and strength at her new gymnastics club. Each week the children will practice new moves, some more challenging than others!"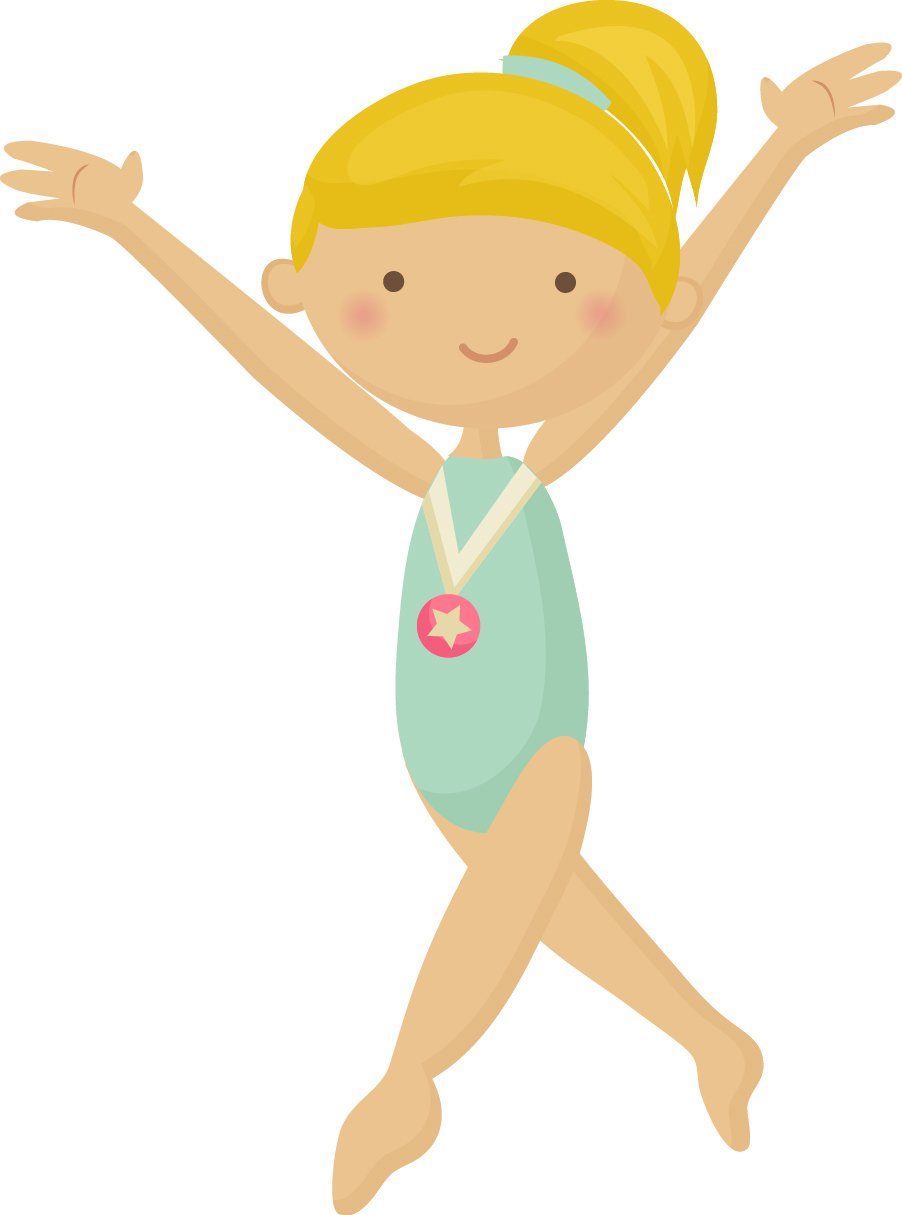 Wednesday Lunchtime: The Weekly Mile
Mrs Shaw
"Mrs Shaw wants you to get moving in her lunchtime club. You will put on your trainers and head out onto the field to run a whole mile! We can't wait to find out how many laps you do!"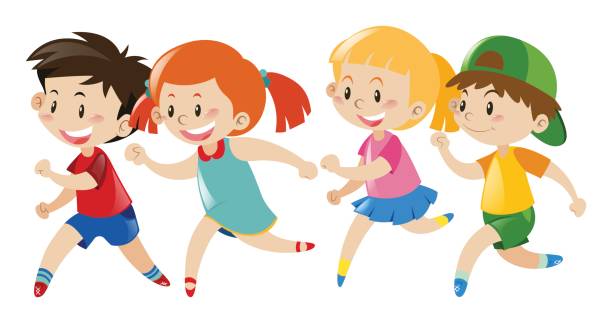 Thursday After School: A stitch in time...
Mrs Clarke
"Mrs Dow will be sharing her expertise with year 2 and teaching you how to sew and stitch. A lovely relaxing after school club and a great opportunity to learn new skills."