Please access our new Reception Transition Booklet and meet the team!
15th June 2020
Please see the attached flyers for supporting your child with 'Getting Ready for Reception'
Hello and welcome to Rosedale C of E Infant School.
Thank you for choosing our school for your child.
From Monday 4th May, we will email all new families with provisional information about our transition arrangements. As you are aware, we are unable to make any definite plans for your child in terms of starting school during this pandemic, but we wanted to share as much information as we can.
Please click on the link below for general information about starting school.
Welcome to Rosedale letter - May 2020
Information for Parents Booklet 2020
Reception Welcome Meeting 2020
All about Me - to complete with your child
UPDATE on Clive Marks uniform sales May 2020
From June, more information about Reception will be provided. In the meantime, STAY HOME, KEEP SAFE and TALK with your child about starting Rosedale.
Getting to know your child's new class
Please click on the links below to read welcome letters
Sunrays Starlight Moonbeams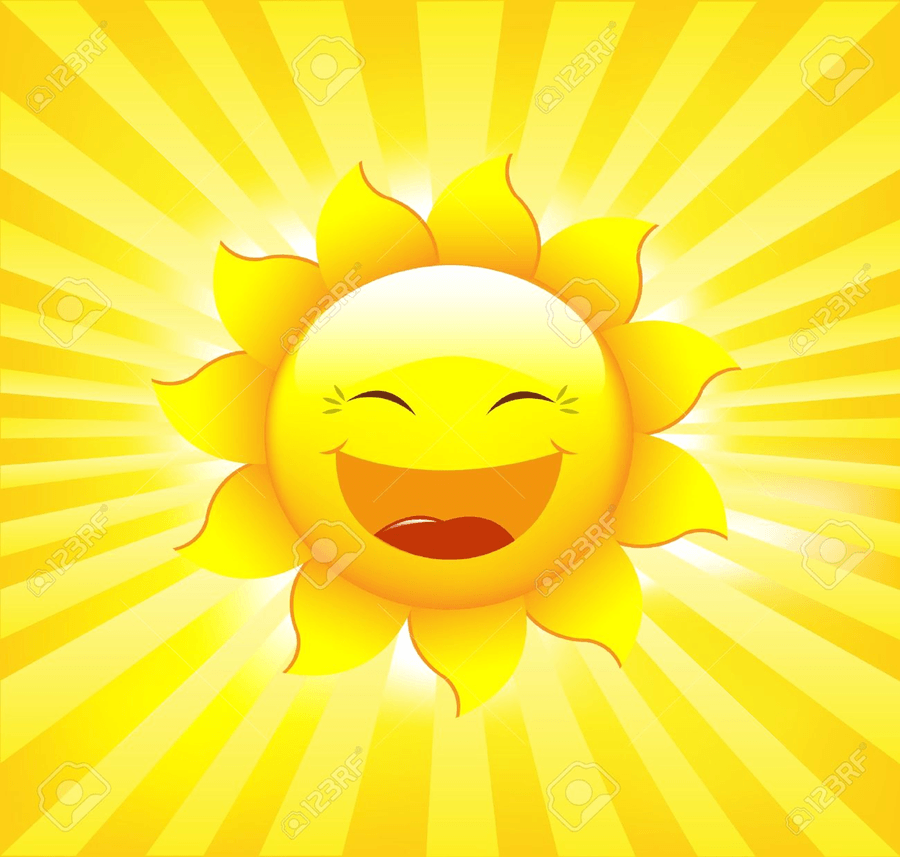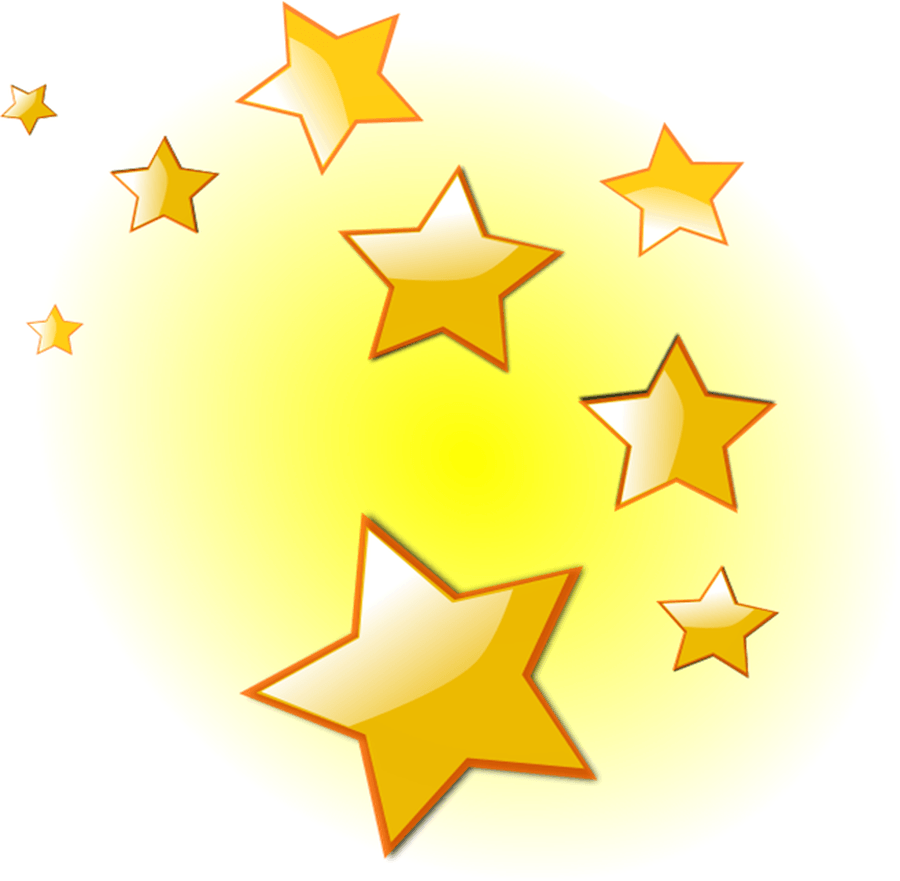 Sunrays Hello Letter Starlight Hello Letter Moonbeams Hello Letter
For all Reception admission enquiries, please contact us on
receptionadmissions@shortheathfederation.org.uk
One of our team will get back to you as soon as we can, to help you. Thank you.
Please access our new Reception Transition Booklet and meet the team!