Reception Admissions September 2022
Reception Welcome Meeting 2022 - Letter
Thursday 16th June at 6:00pm
Please email to confirm your attendance.
Click on the class name below to meet the teacher
and read a "Welcome letter" to your child.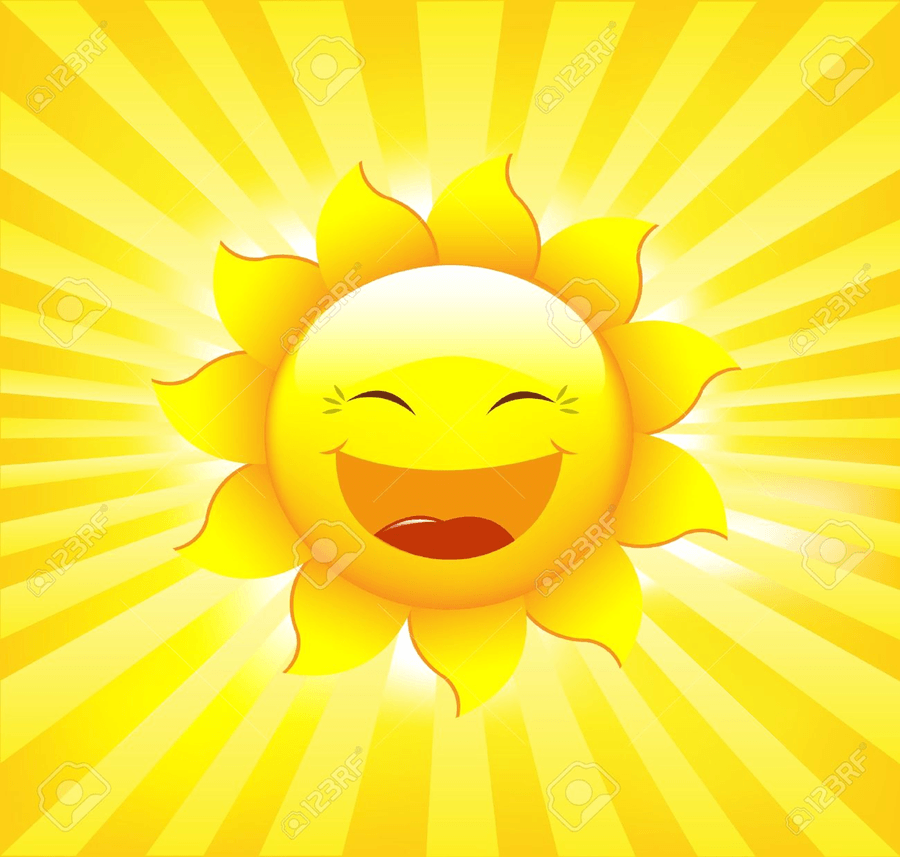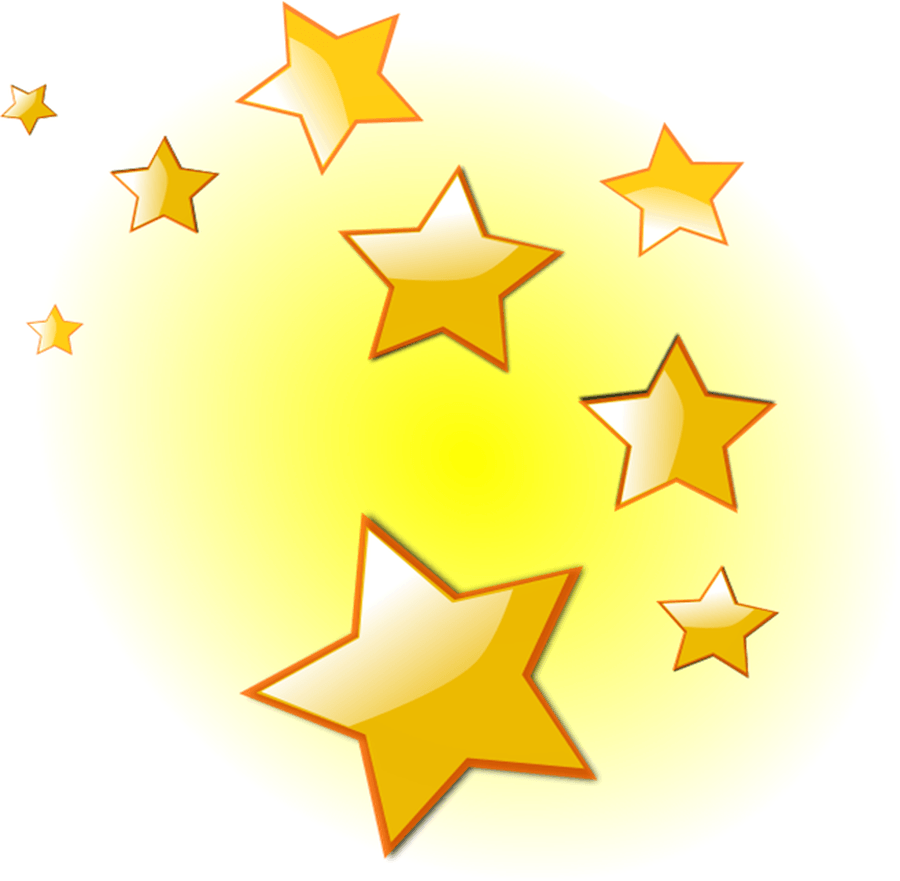 For all Reception admission enquiries, please contact us on
receptionadmissions@shortheathfederation.org.uk
One of our team will get back to you as soon as we can.
Thank you for choosing Rosedale C of E Infant school for your child. We know you have made a great decision.