Reception Admissions September 2021
Welcome letter to new families from Mrs Draper, Executive Headteacher - Monday 10th May 2021
Please look out for an email with a link to our "Reception Welcome Meeting" on Thursday 17th June 2021 at 6.00 p.m
We can't wait to share photos of our BRAND NEW Reception classrooms with you very soon!
For now, click on the link here to see a preview of the design.
Please access our new Reception Transition Booklet and meet the team!
Transition to Reception 2021
Understanding your Child's Behaviour Workshop
Understanding your Child's Emotions Workshop
All about Me - to complete with your child 2021
Getting to know your child's new class (updating soon)
Sunrays Starlight Moonbeams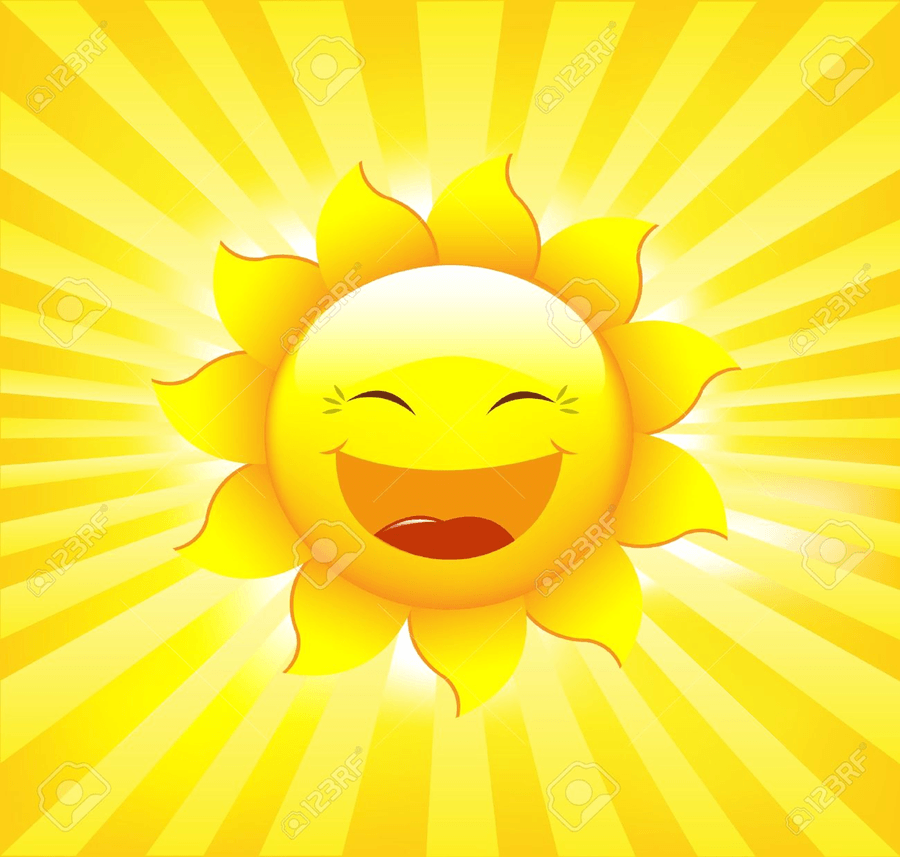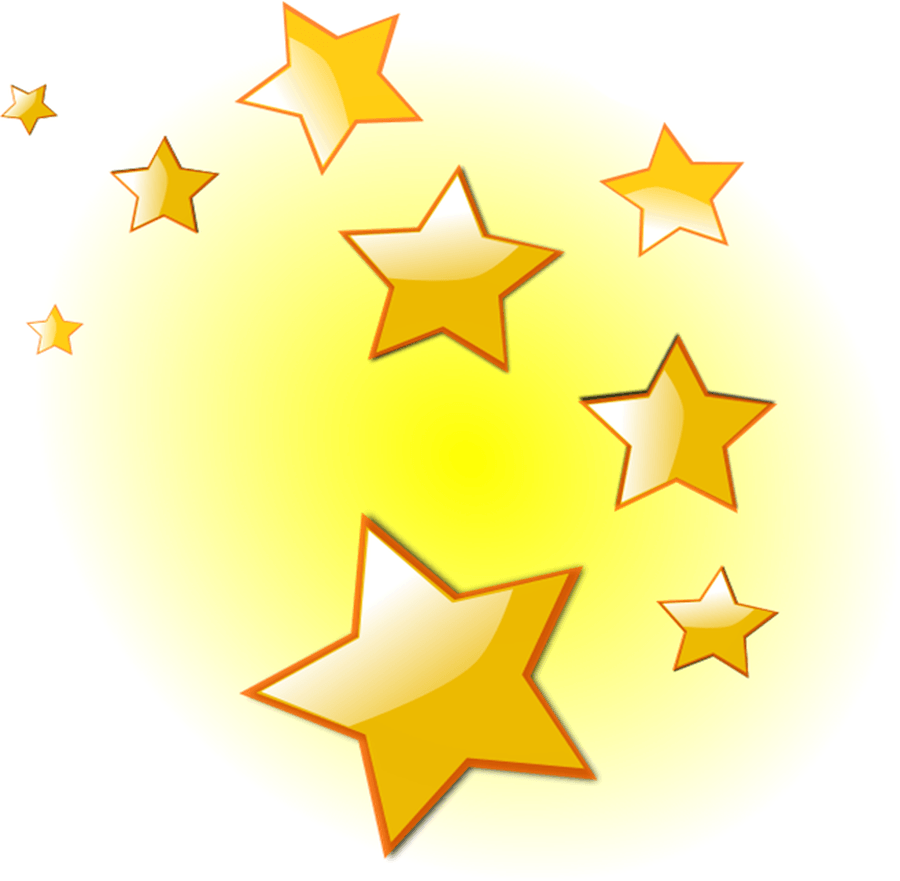 For all Reception admission enquiries, please contact us on
receptionadmissions@shortheathfederation.org.uk
One of our team will get back to you as soon as we can.
Thank you for choosing Rosedale C of E Infant school for your child. We know you have made a great decision.
Mrs Deb Walton
Head of School for Early Years Phase, (Lane Head Nursery School and Reception - Rosedale C of E Infant School)