SPRING 1
Our Learning Journey began when we found an old, tatty map in our classroom. It was torn, ripped and even had holes in. It smelt a bit strange too!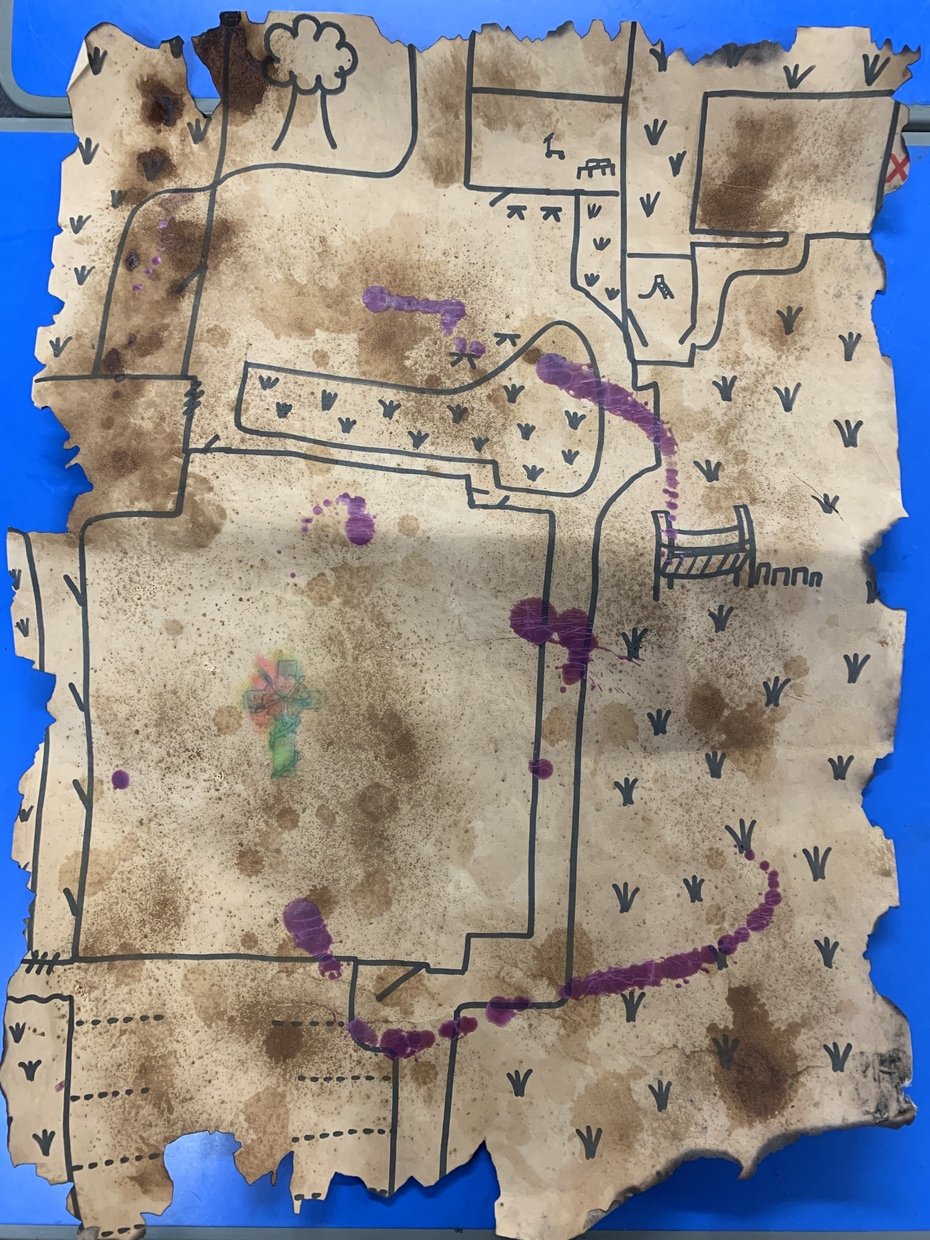 On the map the children noticed that there were lots of different symbols. We also spotted a very faint Rosedale sign, right in the middle of the map! Quickly, we figured out that this was map of our school. In the top right hand corner the children saw the "X marks the spot". We decided to follow the map to see what we could find. The children were so excited to see if they could find any treasure!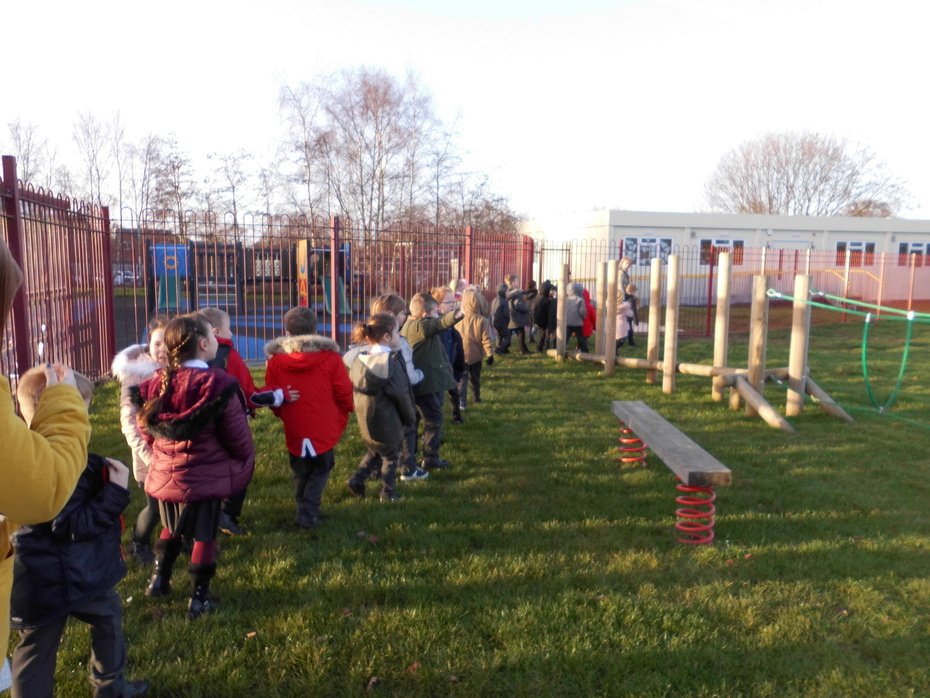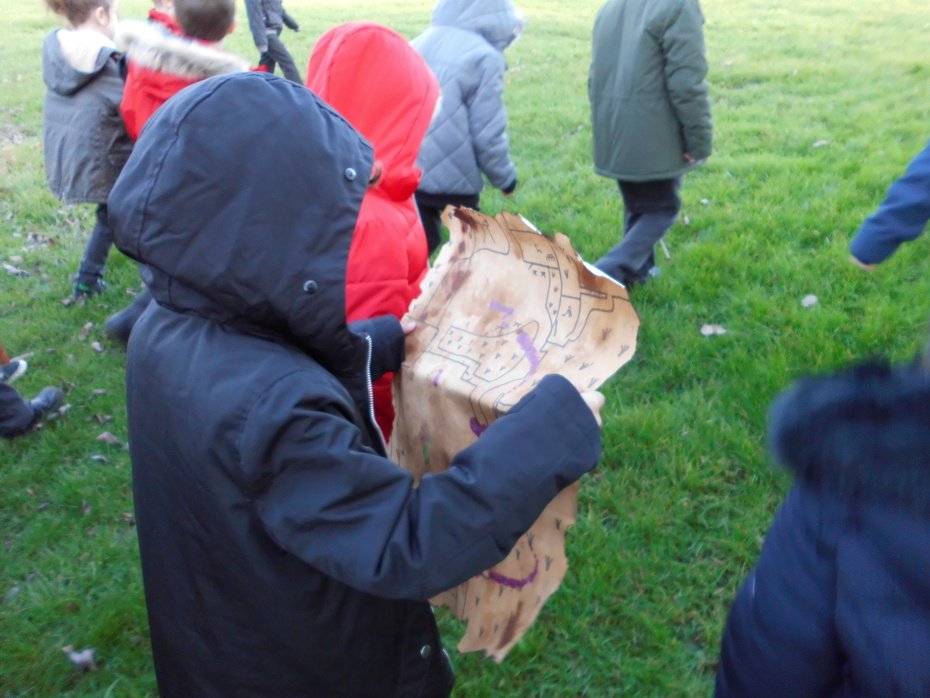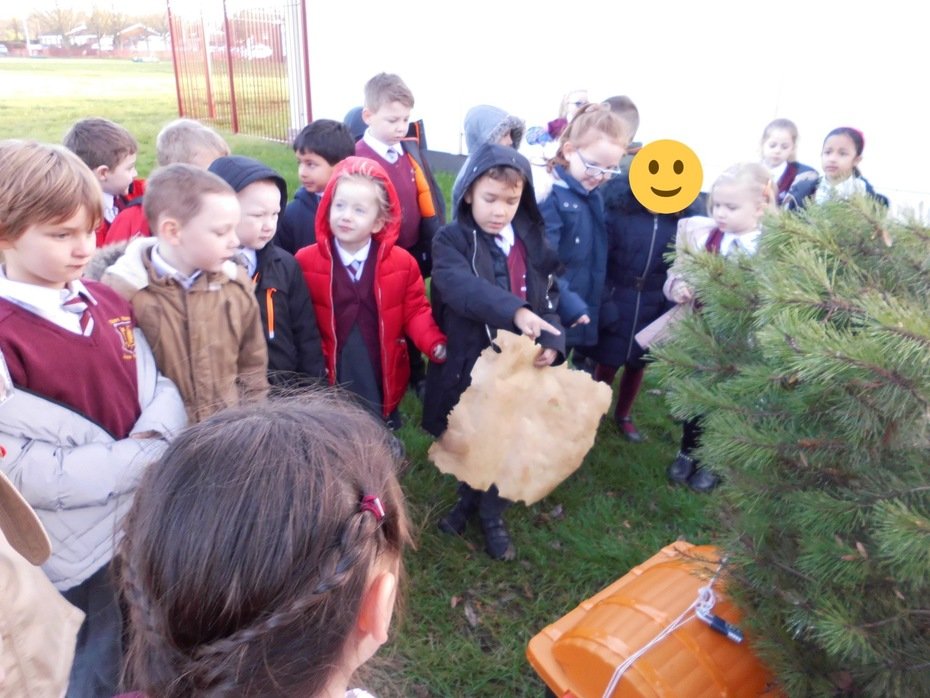 Finally, hidden away on our school grounds, we found a treasure chest!
BUT...
We couldn't just open it...it was padlocked shut and we didn't have the code. The next day we spotted clues outside. We quickly went to gather them up so we could take a peak inside. We had to use our mathematical skills to 'crack the code' to unlock the chest.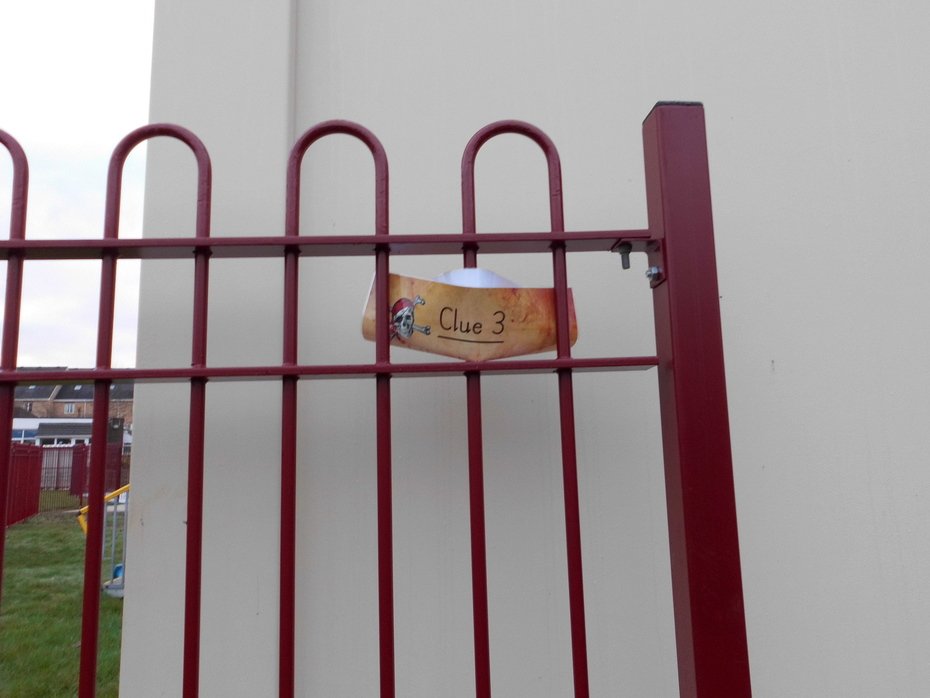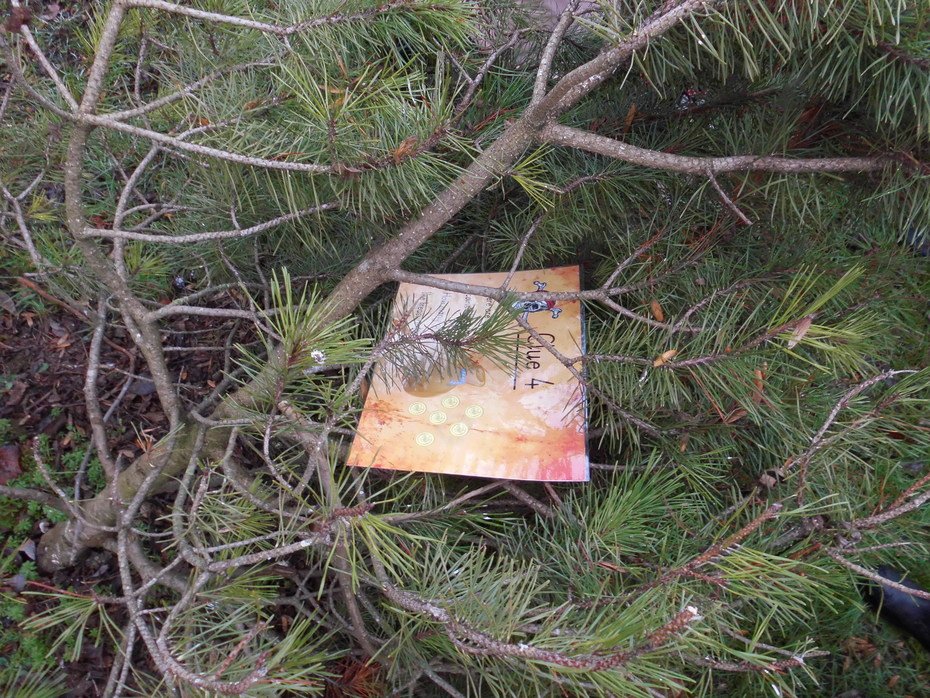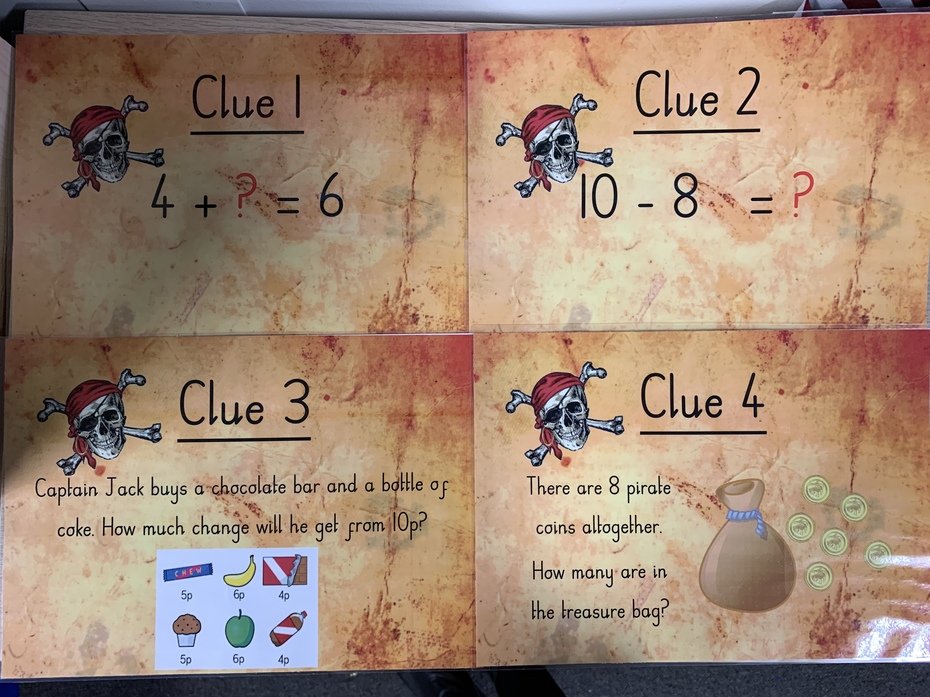 We did it, we cracked the code and took a sneaky peak inside....
A diving suit, some flippers, goggles, an underwater camera, some old under the sea photographs, bottles, gems, jewellery and much more. We loved exploring the contents of treasure chest. Along with all of the above we also discovered 2 books: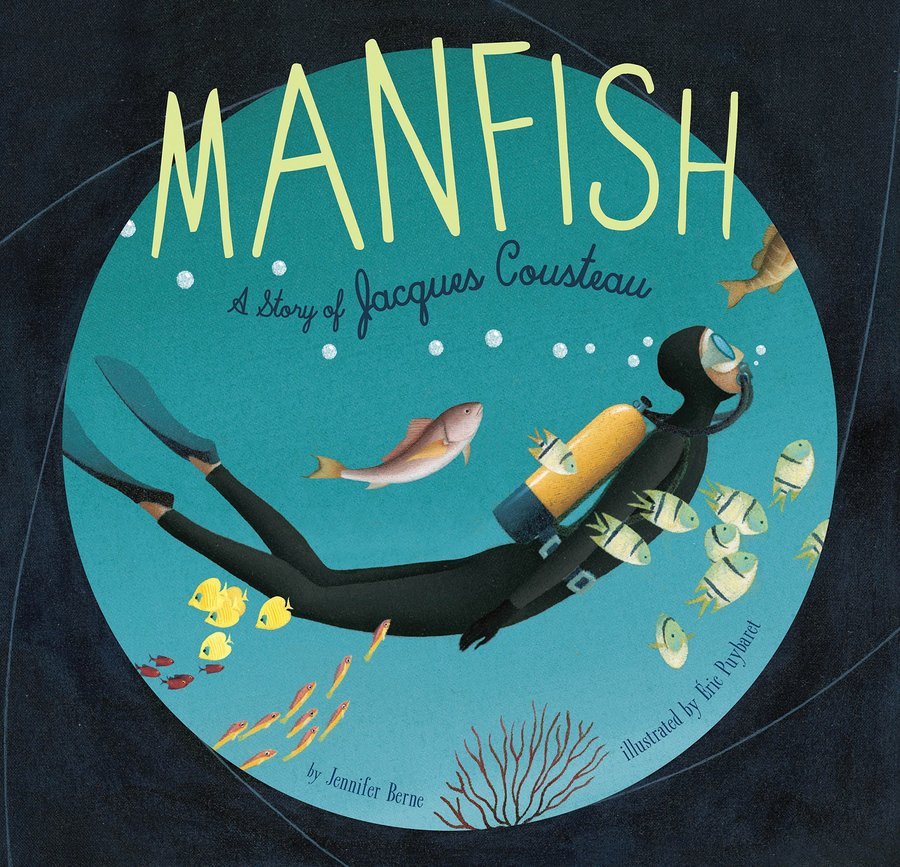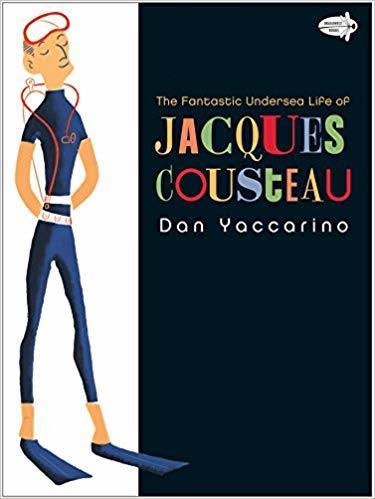 These books immersed us in the life of the famous inventor Jacques Cousteau. The children have loved finding out about his childhood, his inventions and the famous charity work that he did. The children have used this book to develop their sentence skills. They wrote brilliant biographies full of facts about Cousteau's life.