This term our Learning Journey topic is 'London' and what a busy start to the term we have had.
The children have already had a visit from a certain marmalade loving bear who left a trail of paw prints all across the classroom! We are all so excited to find out more about Paddington and his new London home! Keep checking this page and don't forget to ask your children what else they have discovered.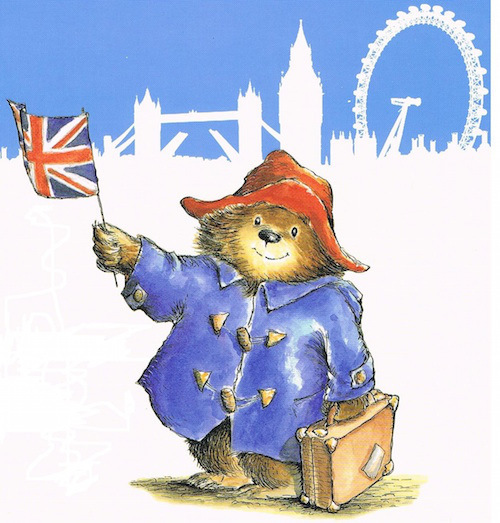 If you would like to find out more about Paddington Bear then visit his website by clicking on the marmalade paw print below!
We are enjoying learning about famous London landmarks. Paddington has been busy travelling around London and reporting back what he has seen and discovered. He has shared videos, pictures and books!
Take a look at one of the videos we watched as a class, it's all about the Tower of London.
We are really enjoying learning about the 'Great Fire of London'. We have learned so much over the past few weeks.
We also enjoyed watching the following video. It helped us to understand what London was like in 1666! (We can't believe how different it looks now).