Wow, we have had such a busy start to the year in year 1. On Tuesday 18th September we noticed a mysterious trail of glitter leading out of our classroom.

We decided we should be detectives and began to follow the mysterious trail. We had so many questions! Who had left it? Where would it lead? Was it the Phonic Fairy?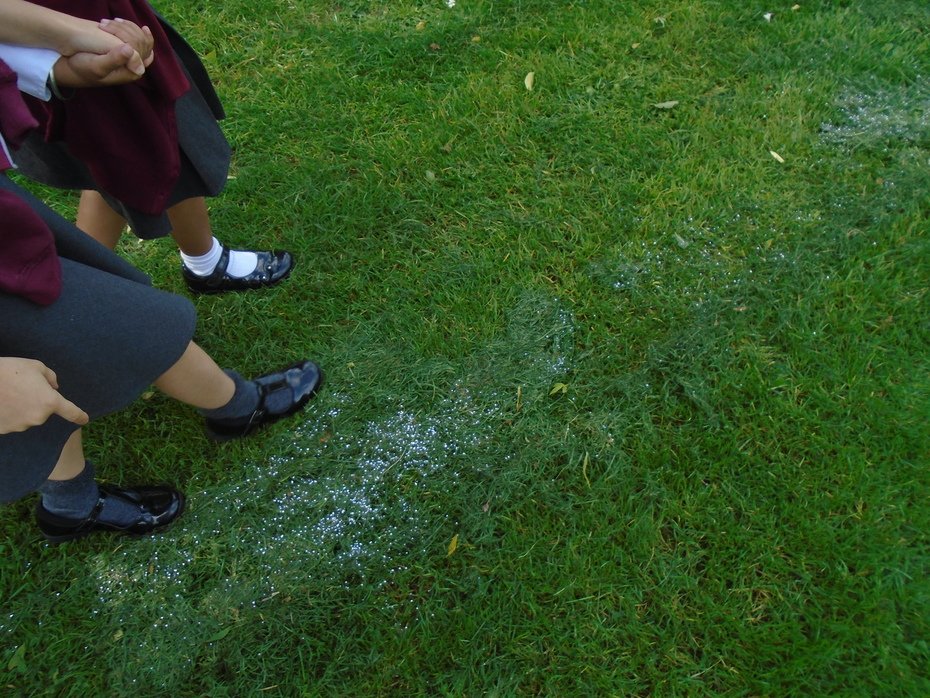 After a short walk following the trail we discovered a mysterious parcel! It was hiding in the long grass and it was covered in stamps.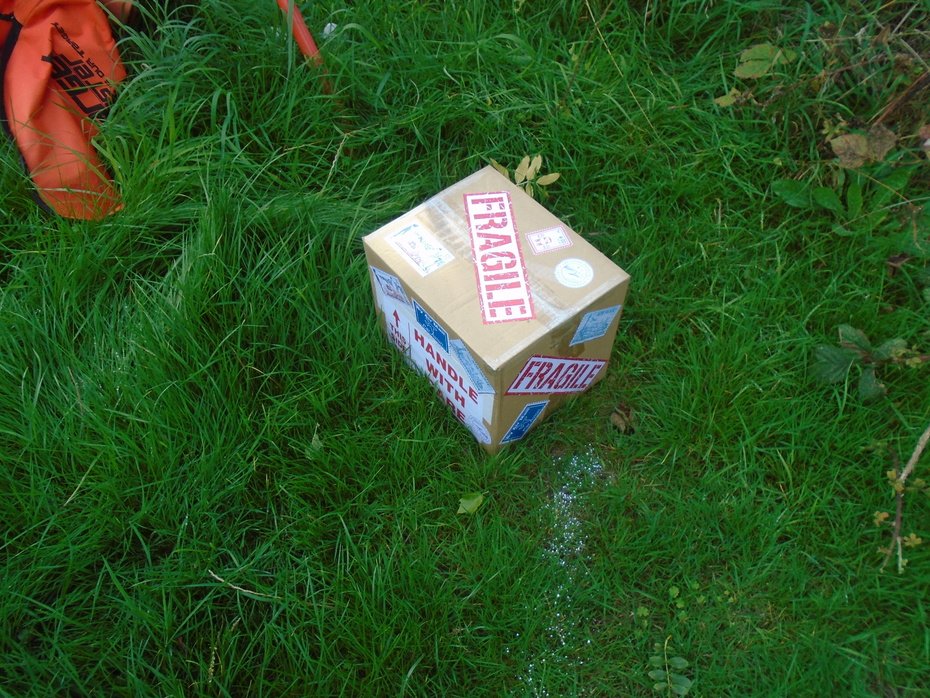 We decided to take the parcel back to our classroom where we looked at the stamps in greater detail. We noticed there were stamps from Antarctica, New York and London. There were also labels that said "FRAGILE" and "HANDLE WITH CARE". As a class we thought more about what could be inside. We had so many ideas! You can see some of our work in the photo gallery on the right hand side of this page.
The following day we opened the parcel and discovered a note which told us what we needed to do. It really made us think about what else could be inside.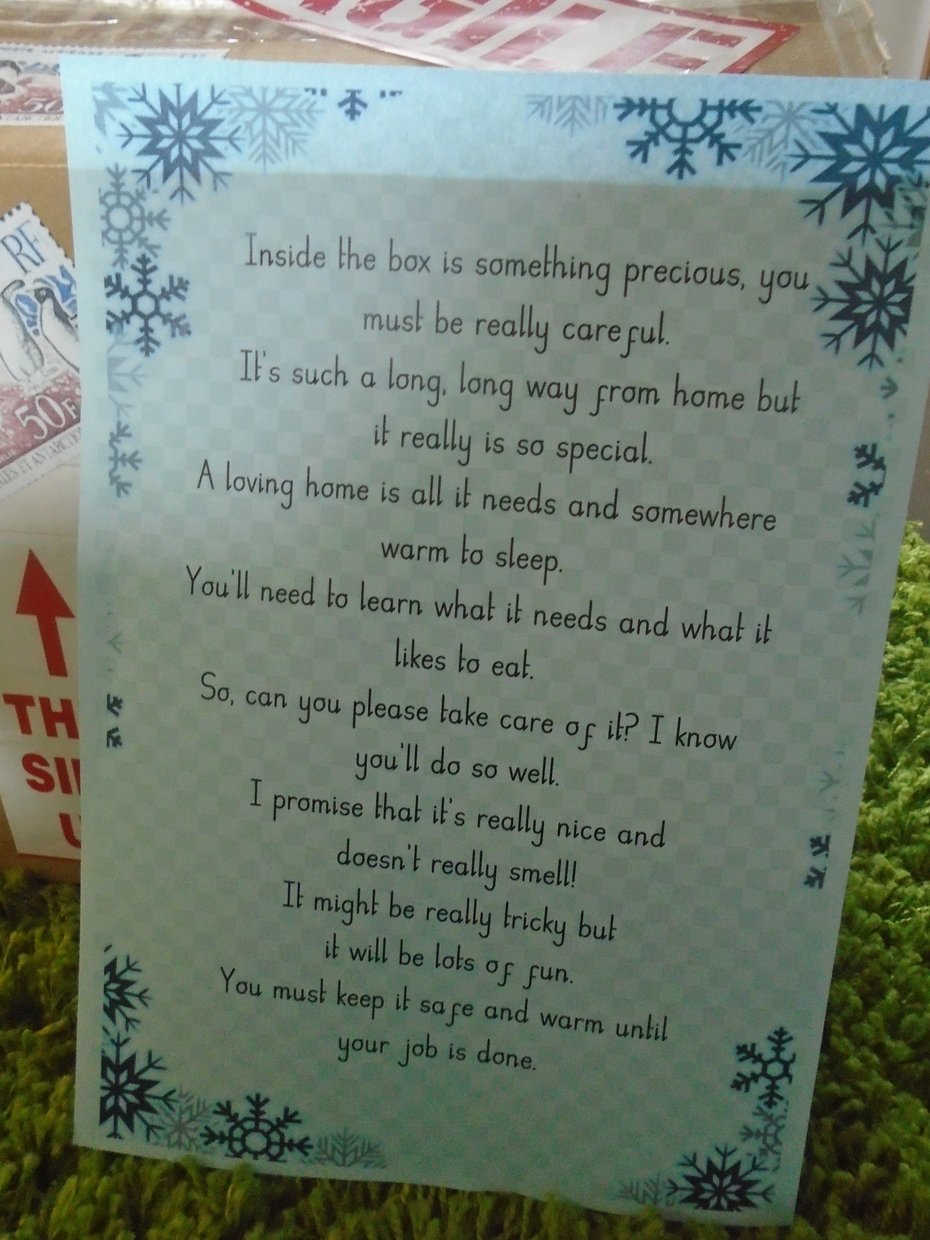 We looked underneath the note and we could not believe our eyes! Inside the box, wrapped in a fleecy blanket and covered in snow, was a huge, white EGG!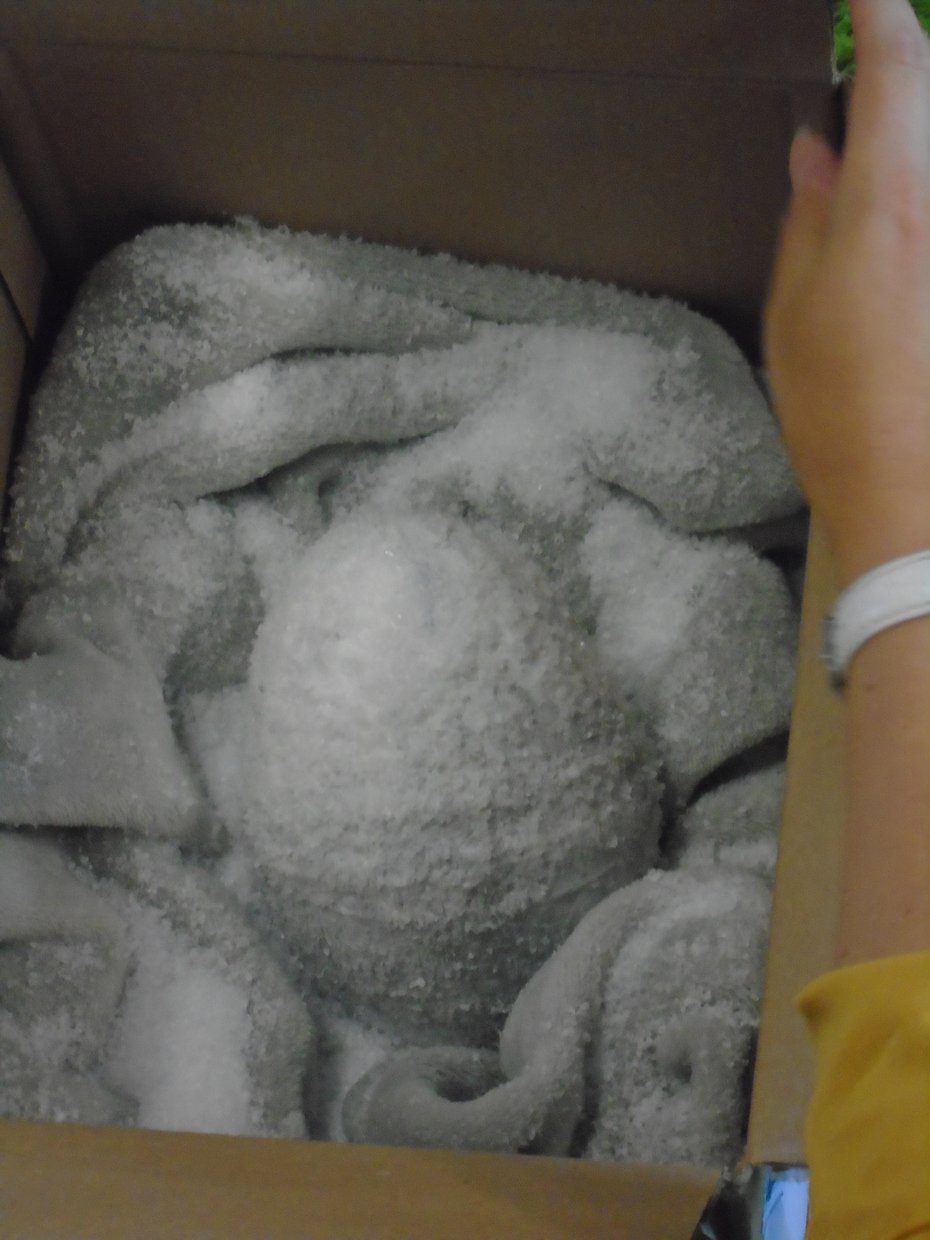 We have been busy thinking about what could be inside the egg. What do you think?
More updates to come on 27.09.2018!